John can provide you with entertainment for any occasion, and prides himself on being able to cater to a broad range of age groups and musical tastes, from 1950's to present-day.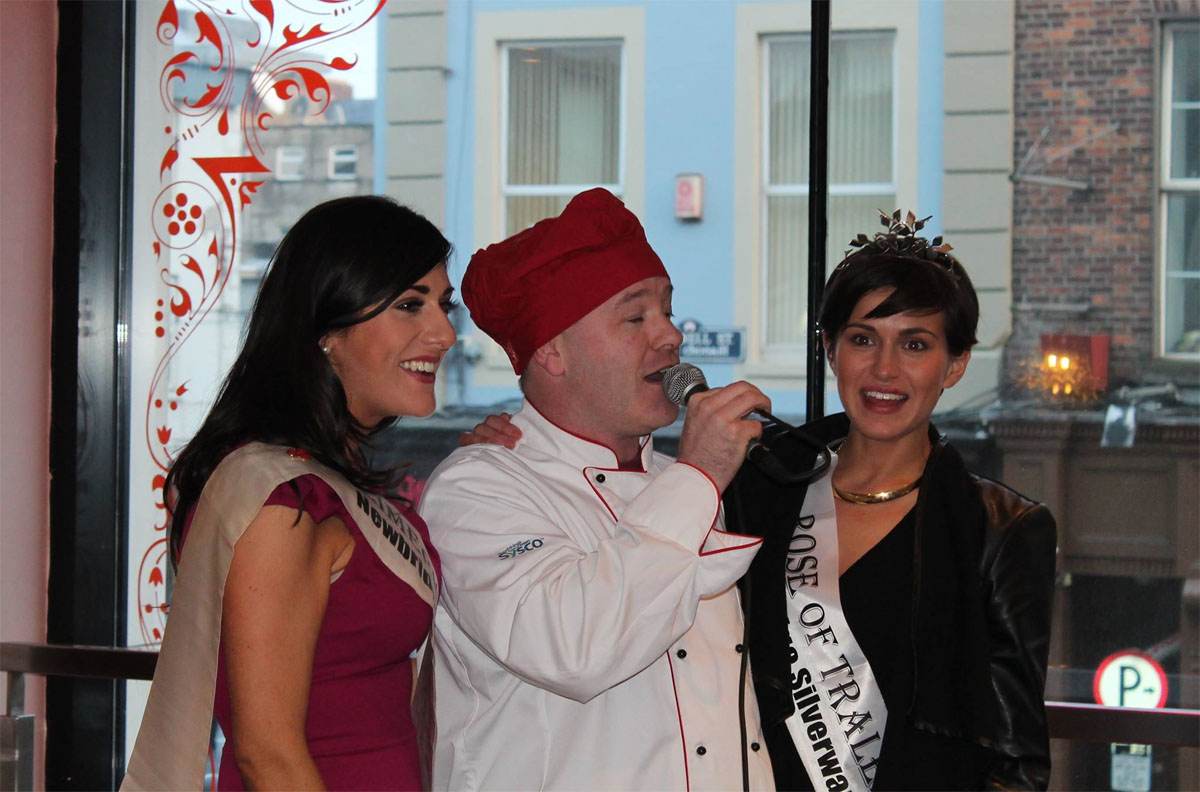 At A Glance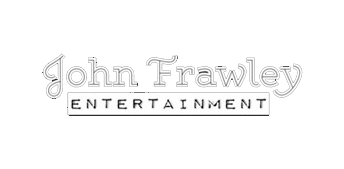 Whether you are planning a wedding, corporate gig, or a night out in a local bar, John's your man!

Check out the different sections of our site to get a feel for what we offer, and be sure to get in touch with any enquiries that you might have regarding our availability for your venue, event or party.